Our Location
1158 The High St #106,
Coquitlam,
BC
V3B 0C6
CA
About Our Practice
Welcome to My ORTHODONTIST Coquitlam
We offer orthodontic care for children, teens, and adults in and around Coquitlam.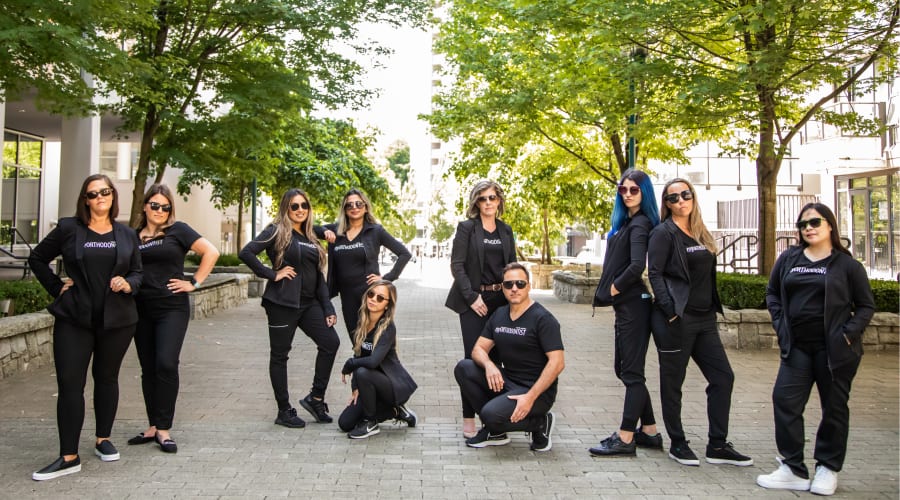 At My ORTHODONTIST Coquitlam it is our goal to make orthodontic treatment more accessible and affordable for people in all walks of life in our community. That is why we are proud to offer flexible payment plans and direct billing to insurance.
With options including Invisalign for children, teens and adults to a selection of braces treatments (conventional and translucent) we create a customized orthodontic treatment plan to address the unique smile issues of every Coquitlam patient.
We are here to help you feel great about your smile!

Our Orthodontics Philosophy
Meet Coquitlam Orthodontist Team
Harpreet
Jessica
Certified Dental Assistant
Russell
Certified Dental Assistant
Jody
Kendra
Chahat
Vesna
Kristy
Tour Our Coquitlam Orthodontics Clinic
Click on a thumbnail to view the full size image.