Our Orthodontics Philosophy
We believe orthodontics can offer solutions for whole-body well-being by establishing an overall balance for dento-facial health, improving airway issues, and building personal confidence through straighter smiles.
Ours is a non-invasive 2-phase approach to orthodontics. Through early preventative treatment of children as young as 5 years old, our goal is to minimize the need for invasive treatments, such as extractions and surgery, in later years.
We have found that proactively bringing children in for orthodontic assessment no later than age 7 may lead to earlier detection of orthodontic issues, better treatment outcomes, increased opportunity for oral health long-term, and perhaps less treatment time needed in the future.
For all age groups, we maintain a client-first approach and strive for each patient to be happy with their customized orthodontic treatment plan.
Our Approach
Each of our orthodontic practices in BC offers comprehensive services for all ages – children, teens, and adults. We aim to:
Establish an overall balance for dentofacial health
Focus on the developmental years for children and teens to ensure proper growth of jaws
Pay careful attention to airway health and breathing
Avoid extractions and invasive surgery when possible
Support healthy jaw joint and facial muscle function
Properly align the teeth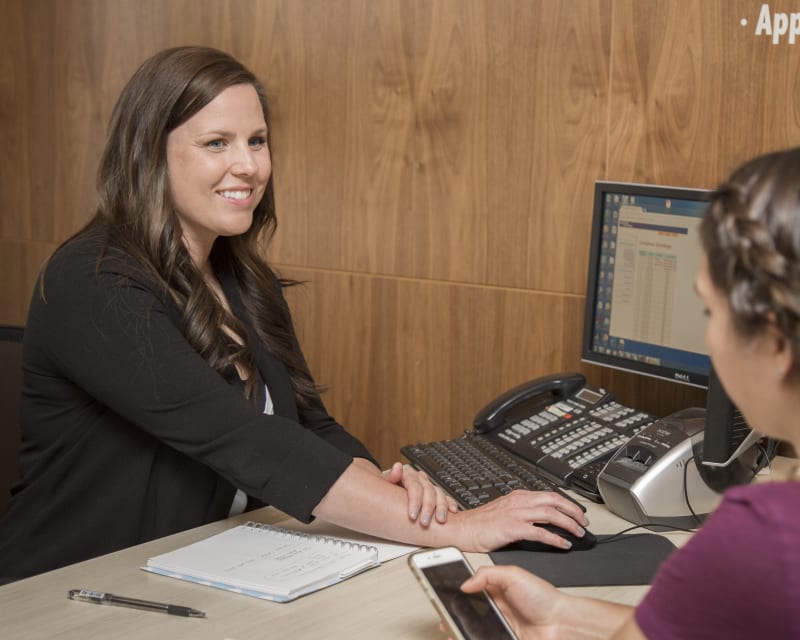 And... We'll Help You Manage The Costs
We know that orthodontic treatment requires an investment – our fees typically range from $3,488 - $6,988. We can help reduce the stress that may be related to these costs by direct billing to your insurance, and customizing a payment plan that works for you and your family.
Transparency is very important for our team. 
Our unique 2-Phase Approach to orthodontic treatment focuses on avoiding invasive procedures like extractions and surgery. Phase 1 treatment, for children between 5 - 11, takes a preventive approach with the aim of making Phase 2, during the teenage years, shorter and less dramatic.
The myORTHO smile is the outcome of our approach that focuses on early 2-phase treatment of children to improve the growth of the facial and jaw structure, to improve airway and sleep health, and to focus on TMJ and neuromuscular health.
We aim to lessen the need for more complicated, traumatic and compromised treatment such as those involving tooth extraction and jaw surgery.
We will be relentless in educating our team, colleagues, parents, and patients on the importance of tongue position, lip seal, and nasal breathing.
We will always recognize our fortunate and unique position to impact the trajectory of our patients' health like no other health care provider.
Compassion
We strive to fully understand our patients' individual needs and concerns so we can provide personalized treatment planning.
Atmosphere
We work to maintain a friendly and professional office environment to create a positive patient experience.
Teamwork
Our orthodontists and support team love working together; each of us works toward our overall success.
Pride
As a team, we take great pride in the work that we do each and every day. To us, there's nothing better than the satisfaction of a job well done.
Giving Back
We make it our mission to give back to our local communities. Ask us about our community initiatives during your next appointment.
We invite you to explore the myORTHO approach to improved
whole-body health through orthodontics.