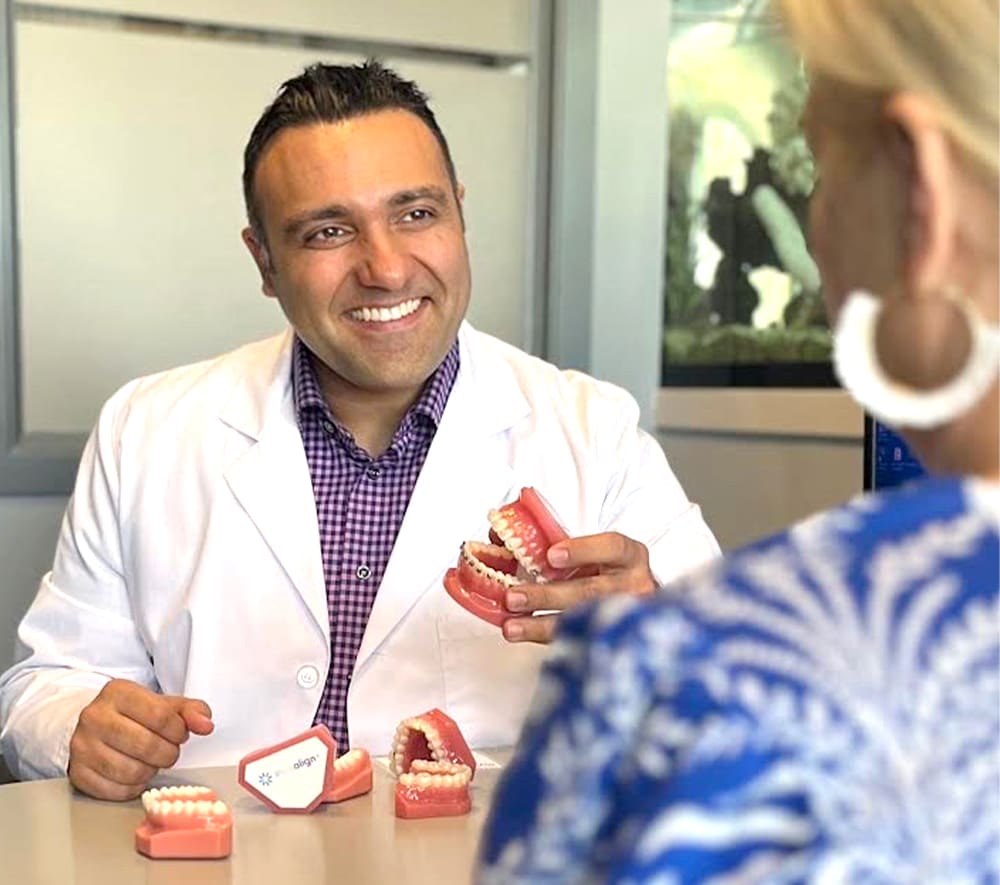 Welcome to My ORTHODONTIST Braces & Invisalign Clinics
Our orthodontists and team have decades of combined experience providing orthodontic care in locations across BC.
The My ORTHODONTIST team offer various orthodontic treatments including Invisalign clear aligners and braces for children, teens, and adults, airway-focused orthodontics, and more!
With our proactive 2-phase approach to treatment, we're able to address orthodontic issues earlier, taking preventive measures for children even before age 7. 
If you or your child requires orthodontic assessment, consider visiting the orthodontic specialists at My ORTHODONTIST. We look forward to meeting you!