Flexible Down Payments - Simplified for You
Direct Billing to Your Insurance Company
Completely Customized Payment Plans for You
No Credit Check Requirement
Interest-Free Payment Options
On-the-Spot Support Options
Patient Payment Plans Designed for You!
Costs for orthodontic treatment vary depending on the severity of the problem and the length of treatment.
We always discuss fees and payment options before we begin. During your consultation, our team would be happy to discuss your needs and concerns about payment.
How Can My Insurance Help with Payment?
If you have orthodontic insurance coverage, we will be happy to assist you in determining the coverage you have available. We're here to try and make your life easier!
Our offices provide direct insurance billing for our patients.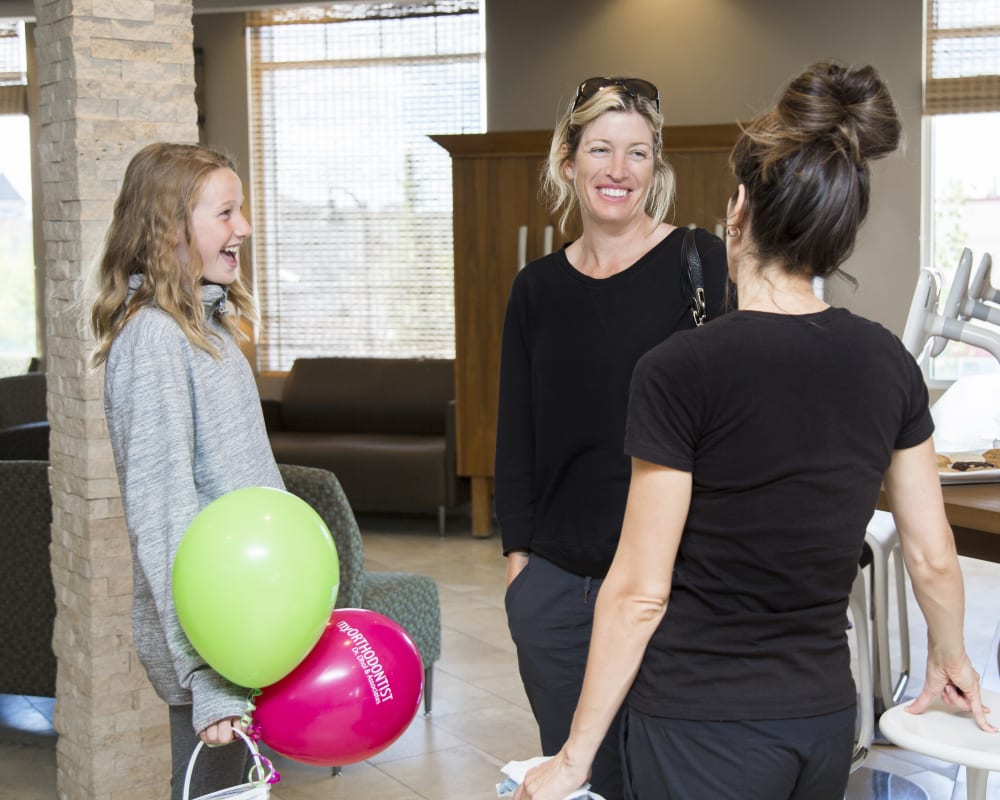 Benefits of Direct Billing
We understand that paying upfront for orthodontic treatment can be challenging.
Direct insurance billing can help to relieve the stress of having to pay for an entire bill at the time of treatment. Allowing our patients to get the treatments they deserve without worrying about how they will pay. That's why at myORTHODONTIST our orthodontists offer direct billing to patients with orthodontic insurance coverage.
How does direct billing work?
When you visit our clinic for treatment we will submit a dental claim electronically to your insurance provider on your behalf for the full cost of your treatment.
Your insurer will then contact our office to let us know how much of that invoice your insurance policy will cover, then they will issue payment for the amount covered directly to our office. 
As a result of direct billing, you will only have to pay for the remaining difference that your insurance policy doesn't cover.
Direct billing can be a fast and easy way to pay for your orthodontic treatment, helping you save on time and upfront costs.
How do I set up direct billing?
Arranging for us to bill your insurance company directly can be easy. Bring your insurance details along with you when you attend your appointment at  myORTHODONTIST .
Our administrative team will take the time to explain how the process works and have you sign any consent forms that may be required. 
After that, we will send the bills for your orthodontic treatment directly to your insurance company for payment.
Once we know how much your outstanding payment portion will be we will contact you to make payment arrangements.
Try our Cost Calculator
Use our Cost Calculator to estimate weekly costs or fill out our form to learn more.