Our goal? You not worrying.
We understand that orthodontic treatment is a big investment. And our very experienced team is here to handle direct billing to your insurance company.
Customized Patient Payment Plans 
Costs for orthodontic treatment vary depending on the severity of the problem and the length of treatment. At our orthodontic practices, treatment fees typically range from $3,488 - $6,988. We always discuss fees and payment options before we begin. 
During your consultation, our team is more than happy to discuss your needs and concerns around payment, and will work with you to create the best payment plan for your situation.
Understanding Insurance Coverage
If you have insurance coverage, we will be happy to assist you in determining exactly what plans you have available for orthodontic treatment. Additionally, we can provide direct billing to your insurance company – a small thing that can greatly help to reduce stress and lessen your monthly payments.
Dental Insurance Orthodontics Payment Types
The payment options for any balances that you need to pay after we have direct billed your insurance company include cash, debit and / or most major credit cards. Please ask your local myORTHODONTIST office for more details.
Treatment Cost Calculator
Want to do a bit of research on your own? Use our online Treatment Cost Calculator to approximate your potential payments.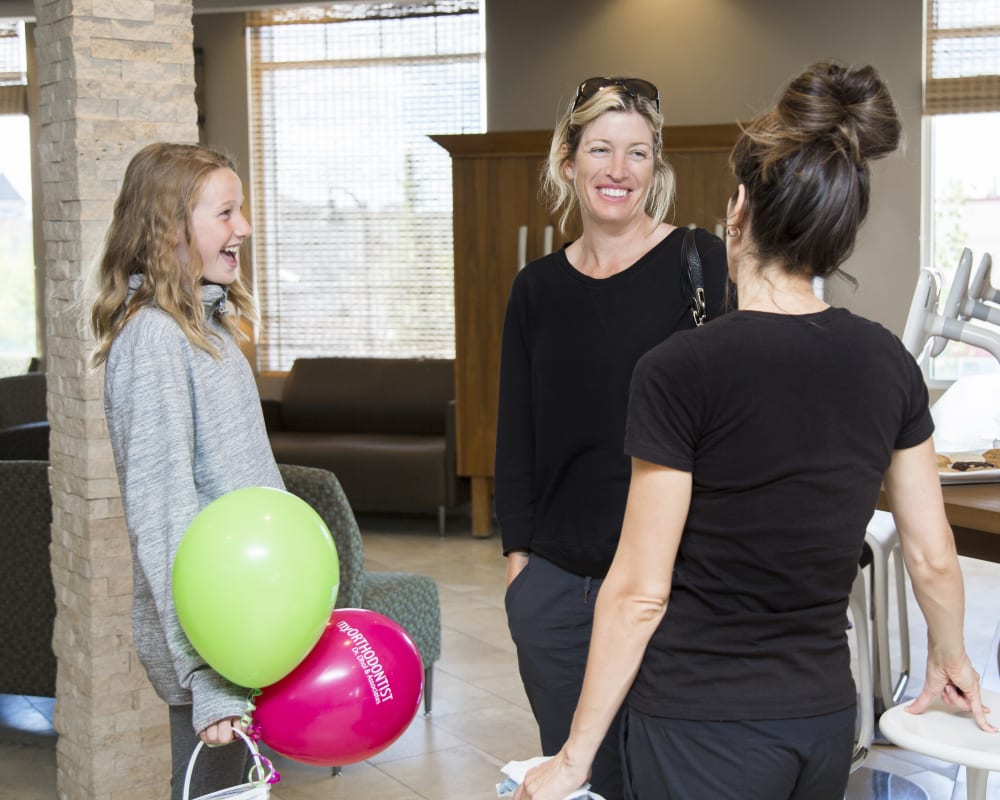 We'll Help You Manage Payment
Talk to us about how we can help by direct billing to your insurance or customizing a payment plan that works for you and your family.
Your treatment is important. 
Direct Billing to Insurance Company
Customized Payment Plan Options
No Personal Credit Check Requirement
Flexible Down Payments - Simplified for You
Interest-Free Payment Options
On-the-Spot Support Options