How We Apply a 2-Phase Approach for Children & Teens
Early treatment allows us to take a preventive approach to guiding jaw development, which, in turn, helps to reduce the complications of orthodontic treatment as your child develops through his or her teen years. Rather than waiting until jaw growth has slowed and problems may have emerged, we prefer to take a proactive approach to correct irregularities before they fully develop.
Our approach is aligned with the Canadian Association of Orthodontists, which recommends that every child visit an orthodontist before age 7 for an assessment.
Phase 1 Treatment
Ages 5 - 11
Goal: Prevention & Natural Growth Guidance
In Phase 1, we are intervening early to work with the child's natural growth pattern to avoid bigger problems down the road. We are also addressing issues and symptoms that parents may not naturally link up to an orthodontic problem. 
Phase 1 treatment sets the jaws and structural foundation up for success as your child grows.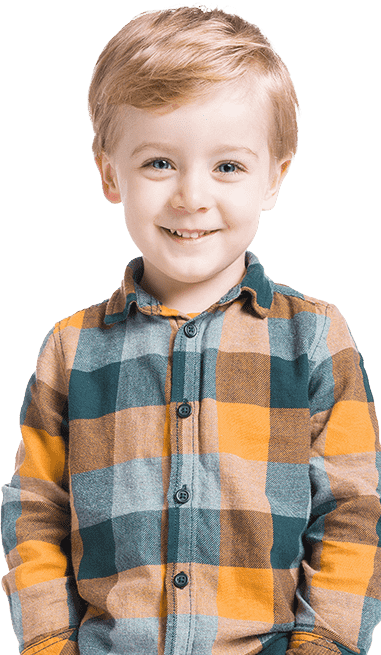 Phase 2 Treatment
Ages 12-18
Goal: Fine-Tuning Your Teen's Smile
Phase 2 treatment is the more traditional orthodontic treatment phase. It is often shorter (6-12 months) and simpler because jaw development and functionality issues were dealt with during Phase 1.
The teenage phase is where we now focus on the fine details of the smile and bite by using either braces or Invisalign.