Welcome myORTHODONTIST Downtown Vancouver
Conveniently located in the heart of this beautiful city, myORTHODONTIST Downtown Vancouver proudly serves local residents of all ages as well as people working in the neighborhood looking for an orthodontist close to their workplace.
Our team of orthodontic professionals strives to make orthodontic treatment more accessible and affordable for people in all walks of life throughout our community. That is why we proudly offer flexible payment plans, that include financing and direct billing to insurance.
We look forward to seeing you smile.
.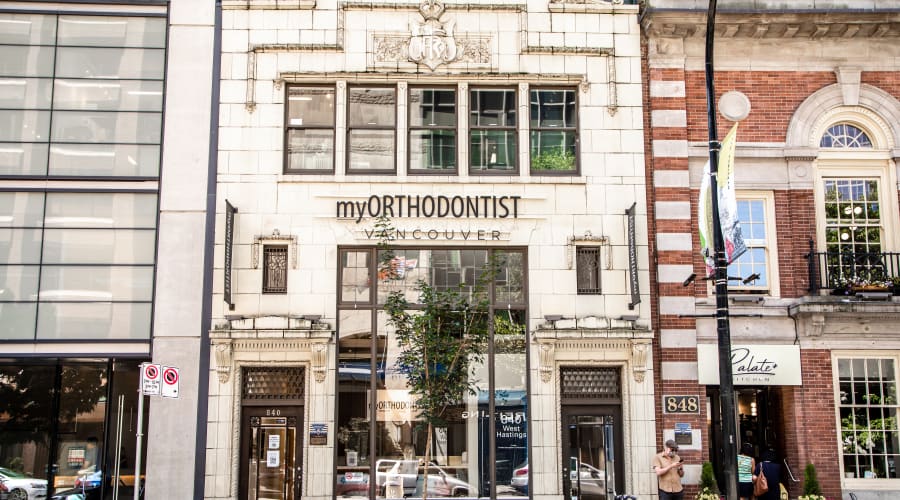 What's Happening at our Downtown Vancouver Clinic!
Tour Our Office
Click a photo to view the full-size image.
Our Misson
At myORTHODONTIST - Downtown Vancouver, our team is dedicated to helping you find the best orthodontics solution for you and your family. 
More About myORTHODONTIST Downtown Vancouver
From Invisalign for children, teens and adults to a selection of braces treatments including conventional, translucent, and lingual styles  - our team of orthodontists provide every myORTHODONTIST Downtown Vancouver patient with a personalized orthodontic treatment plan to address their unique smile issues. 
Meet Our Orthodontists