Welcome myORTHODONTIST Surrey
Our team at myORTHODONTIST is dedicated to providing comprehensive, personalized orthodontic care for children, teens, and adults in Surrey and surrounding communities.
It is our mission to make orthodontic treatment more accessible and affordable for people in all walks of life throughout Surrey's vibrant communities. That is why we proudly offer flexible payment plans, that include financing and direct billing to insurance.
Our team of orthodontic specialists is here to help you achieve your smile goals.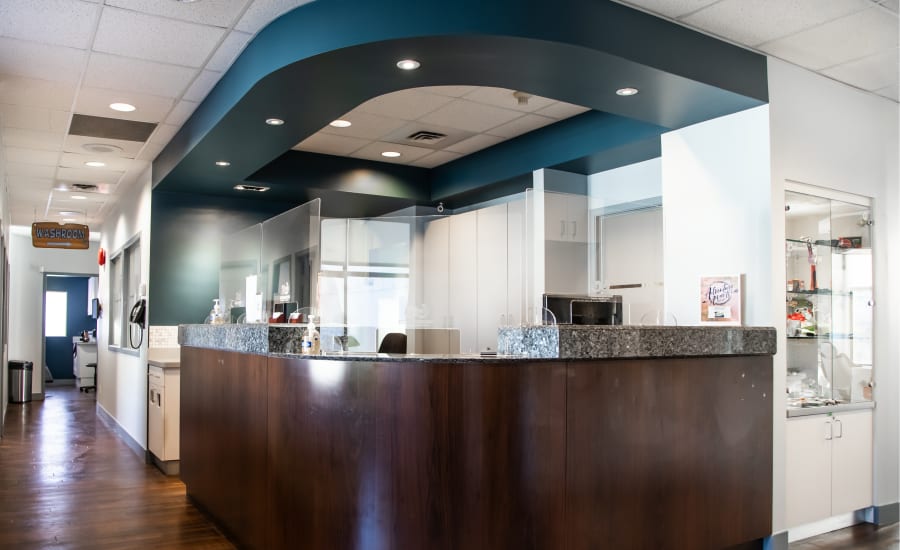 What's Happening at our Surrey Clinic!
GET STARTED TODAY!
Book Your Consultation for Invisalign teen at our Surrey Location.
Invisalign teen aligners straighten teeth much like standard Invisalign but include compliance indicators to help keep treatment on track, eruption tabs to allow just the right amount of space for adult teeth to grow in to their correct positions, and 6 sets of replacement aligners for those times when aligners become lost or damaged. 
Tour Our Office
Click a photo to view the full size image.
Our Misson
At myORTHODONTIST - Surrey, our team is dedicated to helping you find the best orthodontics solution for you and your family. 
More About myORTHODONTIST Surrey
When you visit our team of Surrey orthodontists we will do a comprehensive assessment of your smile, then create a custom orthodontic treatment plan to address your specific smile issue.
From Invisalign for children, teens and adults to a selection of braces treatments including conventional, translucent, and lingual styles  - we will work with you to find the right orthodontic treatment option to help you smile with confidence.
Meet Our Orthodontists