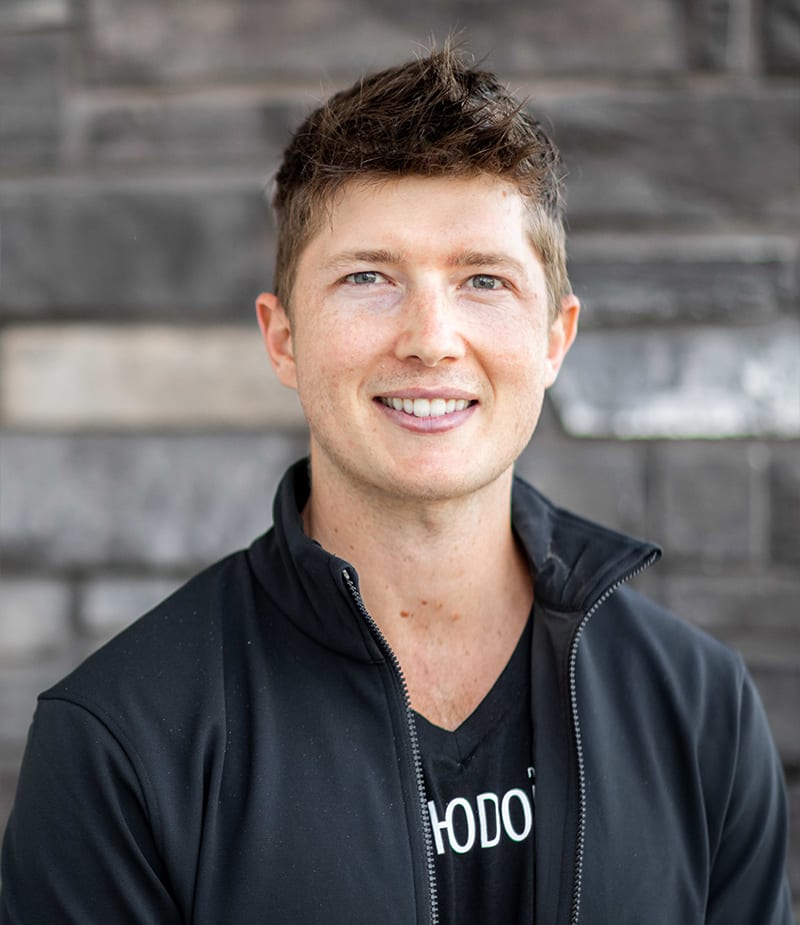 DDS, Griffith University
Dr. Renison has dedicated his career to providing his patients with thorough clinical care and playing an integral role in changing their smiles and confidence.
Dr. Oscar Renison developed his passion for orthodontics at a young age. He was motivated to pursue a career in dentistry and follow with a specialty in orthodontics after undergoing treatment and enjoying the relationship he formed with his orthodontist. 
Dr. Renison is known for his outgoing personality and the ability to interact with patients of all ages. While he is passionate about the science and biology involved with the movement of teeth, building relationships with his patients strongly contributes to his love of orthodontics.
Dr. Renison received his Doctorate of Dental Science in 2013 from Griffith University in Queensland, Australia, where he successfully graduated second in his class. After relocating to Canada, he practiced as a general dentist in Calgary, Alberta, for five years. Dr. Renison wanted to continue his education and specialize in orthodontics, and was accepted into the Master of Clinical Dentistry Orthodontics residency at the University of Western Ontario in London, Ontario.
Dr. Renison is a board-certified orthodontist with the Australian Dental Board. He is currently a member of the Canadian Association of Orthodontics, the American Association of Orthodontics, the Australian Association of Orthodontics, the Canadian Dental Association, and the Australian Dental Association.
Developing and planning customized treatment plans for children using Invisalign and braces is something that Dr. Renison thoroughly enjoys about his career. His in-depth knowledge and personalized approach towards understanding patient concerns, and treatment plan design, have contributed to the success of his treatments. Dr. Renison strives to involve his patients in the decisions regarding their customized treatment plans, so he can ensure that they are receiving the care they want and not just the care told they need.
Beyond orthodontics, Dr. Renison enjoys spending time in the great outdoors. Skiing played a key role when deciding to move to Canada ten years ago, and he spends most of his free time visiting Whistler to take advantage of the slopes.