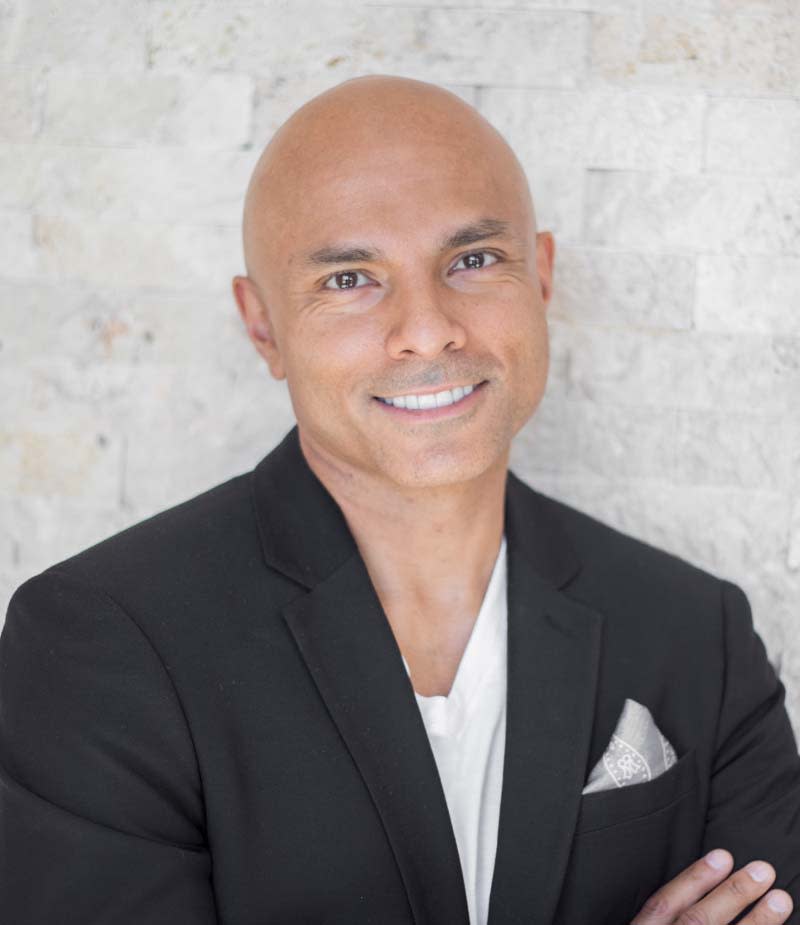 Dr. Walinder Dhol
Registered Specialist in Orthodontics
DDS, MSc, FRCD(C) University of Toronto
Your Diamond Plus Invisalign Provider
Dr. Dhol is among the top 1% of Invisalign practitioners worldwide. He is very passionate about the oral health and cosmetic benefits that Invisalign clear aligners can offer his patients at a price comparable to traditional braces.
Dr. Dhol is passionate about the new approach to orthodontics and its impact as a contributor to whole-body health.
He has been practising orthodontics for over 18 years. He started his practice from the ground up and takes nothing for granted.
Over the years, he has built his organization, which now serves many communities throughout Vancouver, and is happy to try and lend a hand to others around him.
He is a devoted husband and father of four beautiful girls, with a desire to give back to the community.
Growing, he developed a passion for football, attending Bowness High School, and was the lead quarterback during his high school years. Upon completion of dental school, he took this passion for football to Lac la Biche and coached a team of high school kids to victory.
Dr. Dhol believes in a holistic approach to orthodontics and assesses everything from airway and facial muscle function to teeth and jaw structure.
He is passionate about airway-focused orthodontics and believes that the airway is the gateway to one's overall health.
He loves the opportunity to work with children at any age, but strongly believes in the importance of early intervention and recommends seeing an orthodontist as early as possible in order to achieve maximum benefit.
Dr. Dhol's ultimate goal for My ORTHODONTIST is to make orthodontic treatment more accessible to families and individuals in all walks of life. That is why he firmly believes in offering flexible payment plans and direct billing to insurance.
Charitable Initiatives
Dr. Dhol is a proud supporter of Free the Children and is dedicated to global causes that inspire youth to take action. In 2014, he partnered with Free the Children to build a schoolroom in Kalthana, India, and he continues to work with this charity to help those in need. This initiative helps provide access to clean water and to develop programs that support women and families.
He is continually collaborating and working with local community groups to support children through sport and give them opportunities that might not otherwise exist. There are many platforms where Dr. Dhol is contributing to helping youth.
He supports youth sport through KidSport and his annual mouth guard program, and he is an ongoing advocate for the Alberta Children's Hospital through various initiatives, including Ronald McDonald House and SEVA Charity. Dr. Dhol is also a keen supporter of Smiles Change Lives and has donated over $600,000 of free orthodontic treatment for children in need.
These programs are special to him, and he feels that the kids give back to him more than he could possibly imagine.