What Is Dental Monitoring?
Dental Monitoring allows our team to evaluate the progress of your treatment remotely. It helps keep your treatment on track with fewer in-person appointments, making it a convenient supplement to your full clinical exams.
ScanBox Smile Selfies
You will use your SmileBox portable scanning device in combination with your smartphone camera to take a variety of "smile selfies."
Then, you'll use the Dental Monitoring app to submit the images to your orthodontist for assessment. This means that your orthodontist will be able to examine your teeth and jaws, and monitor your treatment process, without seeing you in person as often.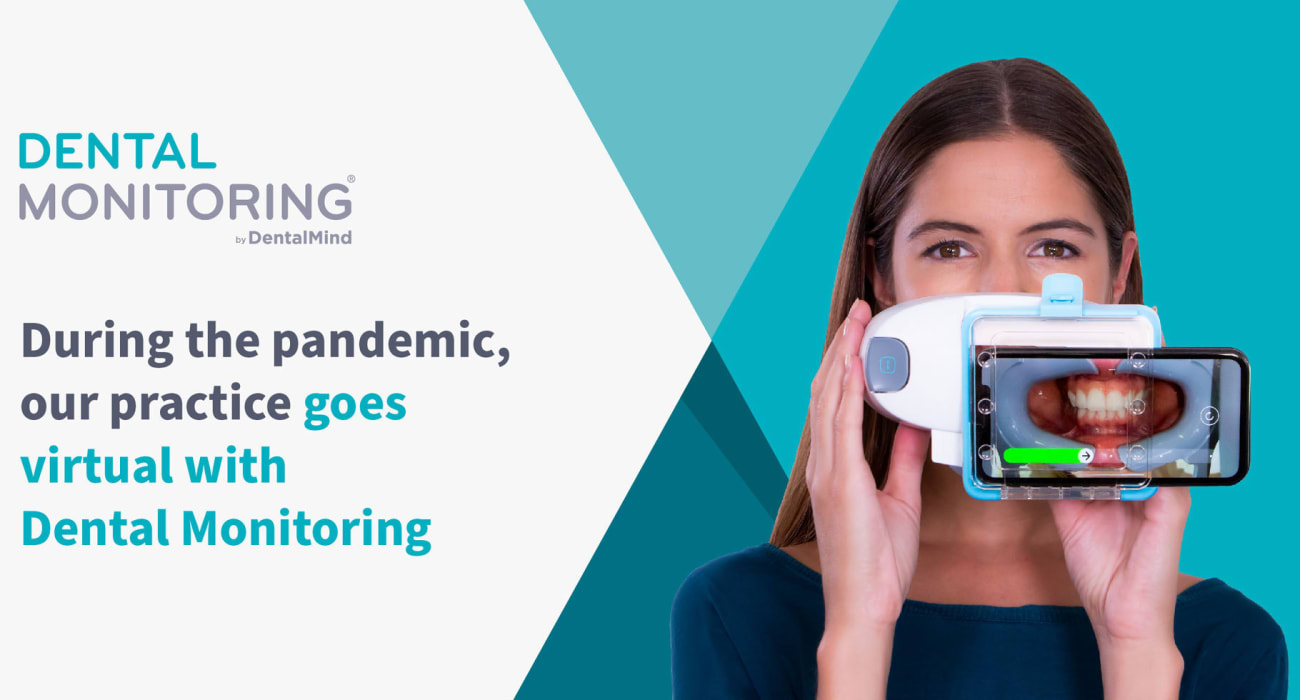 The Dental Monitoring Process
With Dental Monitoring, you can attend a virtual orthodontic checkup with Dr. Dhol in 3 steps.
Take Your Smile Selfies
Use the SmileBox and your smartphone to take photos of your smile.
Submit the Images
Submit the images to your orthodontist's office via the Dental Monitoring App.
Consult with Your Orthodontist
Book a virtual consultation with your orthodontist to discuss your progress.